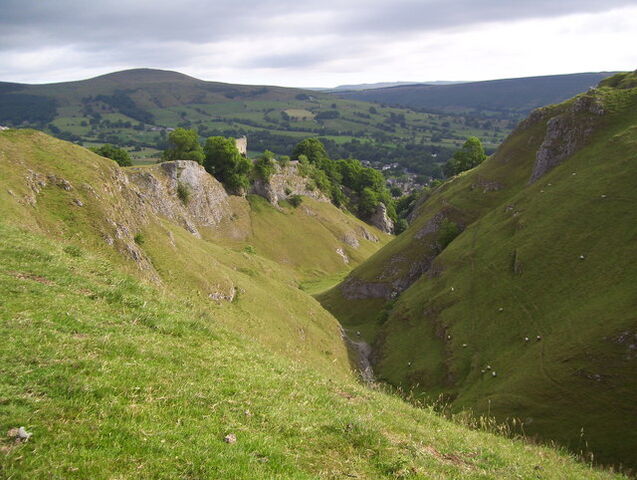 Description
Edit
Cave Dale at Castleton, Derbyshire, England. Westley and Buttercup flee here after the battle of wits. In the film the camera is kept low so as not to show Peveril Castle.

License:  Creative Commons cc-by-sa 2.0

Author: Martin Speck

Source Page with location map: http://www.geograph.org.uk/photo/1959969
File history
Click on a date/time to view the file as it appeared at that time.
Ad blocker interference detected!
Wikia is a free-to-use site that makes money from advertising. We have a modified experience for viewers using ad blockers

Wikia is not accessible if you've made further modifications. Remove the custom ad blocker rule(s) and the page will load as expected.